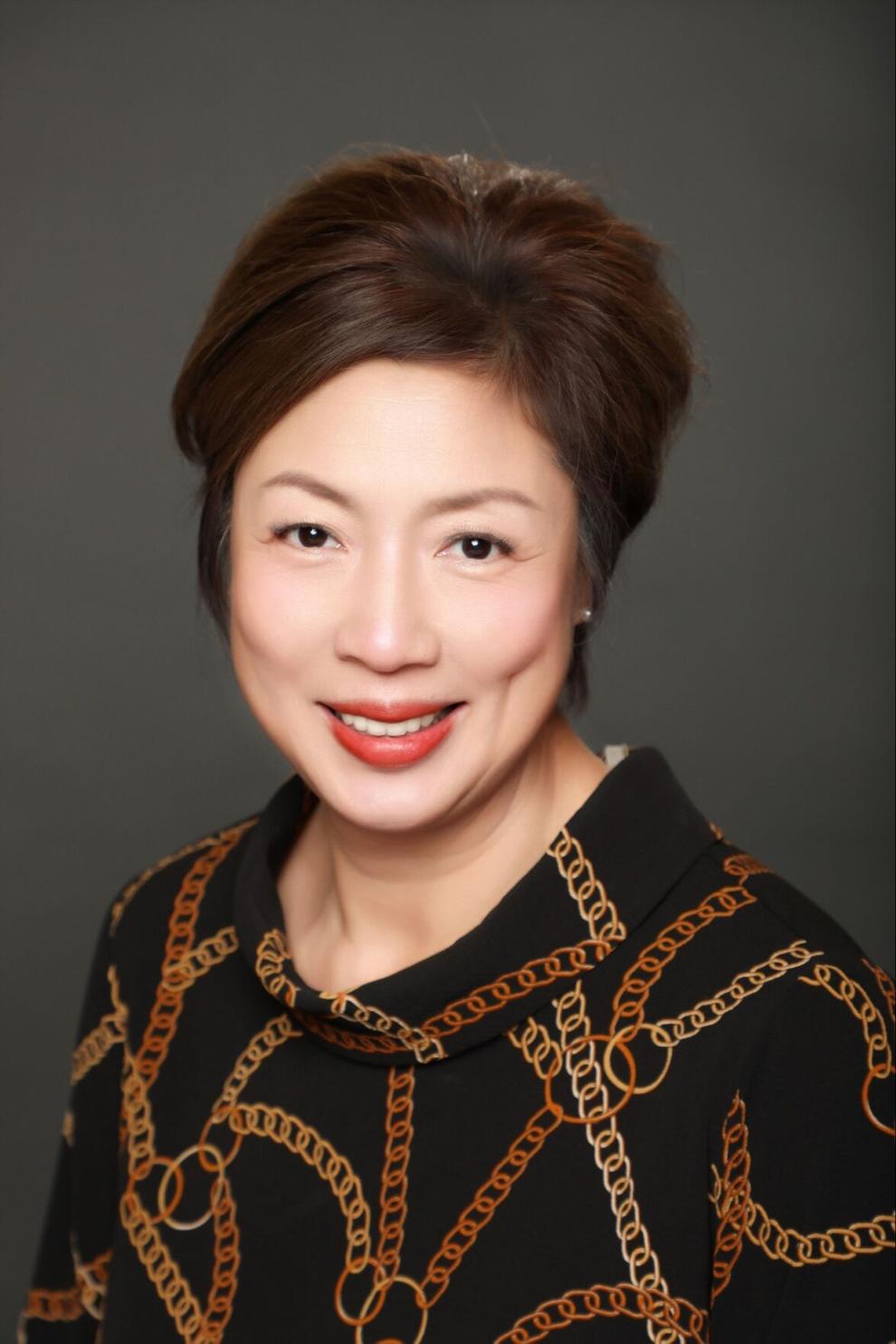 This month's edition of Lead + Follow — a Q&A section dedicated to further understanding the personal and professional mindsets of area business leaders — features Joan Wang, managing director of the Pacific Northwest region for Delta Air Lines.
Prior to relocating to Seattle, Wang was the director of China sales for Delta and held numerous roles during her 20-year aviation career in Singapore, Korea, and China, which led to the expansion and growth of various airlines in these markets. She was born in Portugal; raised in Spain; and has lived in Swaziland, South Africa, Chile, Taiwan, Canada, and the United States. She holds a bachelor's degree in education from Boston College and a dual master's degree in arts and counseling psychology from Columbia University.
What was your favorite TV show as a kid?
Who's the Boss?
If you could stick to one age, what would it be, and why?
Right now. I know who I am, and I like myself.
What was your last Netflix or Prime binge?
Breaking Bad
How would you describe your look?
Confident
What's your favorite vacation spot?
Isle of Arran, Scotland
Whom do you admire most?
Angelina Jolie
If you could be anywhere in the world right now, where would it be?
Cape Town, South Africa
What is your car you are most attached to?
My first car — 1988 Mazda MVP Van that I refer to as "The Green Giant"
What's worth paying for?
A business class seat on a plane
What is your wine or drink of choice?
Sauvignon blanc
What's your most treasured possession?
Memories of loved ones
What's your favorite children's book?
Roald Dahl's Charlie and The Chocolate Factory
What are you afraid of?
Aloneness
What causes are important to you?
Volunteerism
Music of choice?
'80s soft rock
What excites you most about the future?
Innovation
What is your mantra?
Yesterday is history, tomorrow is a mystery, but today is a gift — that is why it's called present!
What is your leadership style?
Pragmatist
What, apart from time, would make the biggest difference to your life?
Spend more time in nature
What app do you use the most?
Amazon
What in your wardrobe do you wear the most?
Dark dress pants
What do you crave at the end of your day?
Nachos
What song is currently in your head?
"Don't Speak" by No Doubt
What is the most impressive dish you cook?
Paella Valenciana
What do you collect?
Kitchen tools
What does success look like?
Being happy
If you could learn a new skill, what would it be?
Nursing
Where do you get your inspiration?
Seinfeld
Do you have any personal rituals?
Get up early.
What advice are you glad you ignored?
Slow down.
What advice would you give your younger self?
Don't be afraid to try new things, take risks, and put myself out there for opportunities.
What book would you recommend to everyone?
Pride and Prejudice by Jane Austen
I am energized by
mentoring and coaching others.
What is your watch of choice?
Samsung Galaxy Watch
When self-doubt creeps in, I
find validation within.
In 10 years, I hope to
retire and go on a culinary tour around the world.